CHECK OUT OUR MONTHLY NEWSLETTER FOR COOL PRODUCTS, ROOM INSPIRATION, & MORE
ROOMBLDR WORKS WITH HOME BUILDERS TO HELP OFFER AND OUTFIT
COMPLETE FITNESS & ACTIVE RECREATION ROOMS
HEAD TO TOE PROJECT MANAGEMENT
HOMEBUYER BRAND & PRODUCT OPTIONS
PRICING ADVANTAGES ON SOME OF THE WORLD'S BEST BRANDS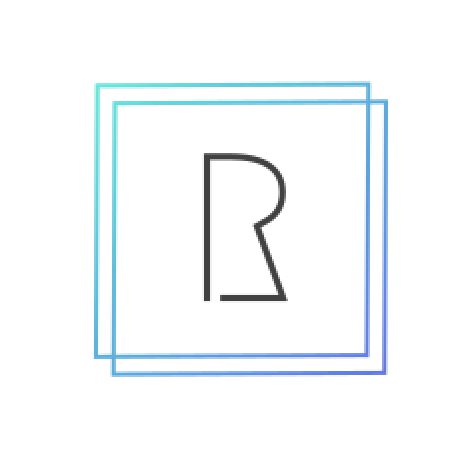 A NEW BUSINESS MODEL DEDICATED TO HOME BUILDERS
A SIMPLE, STREAMLINED, TURNKEY SOLUTION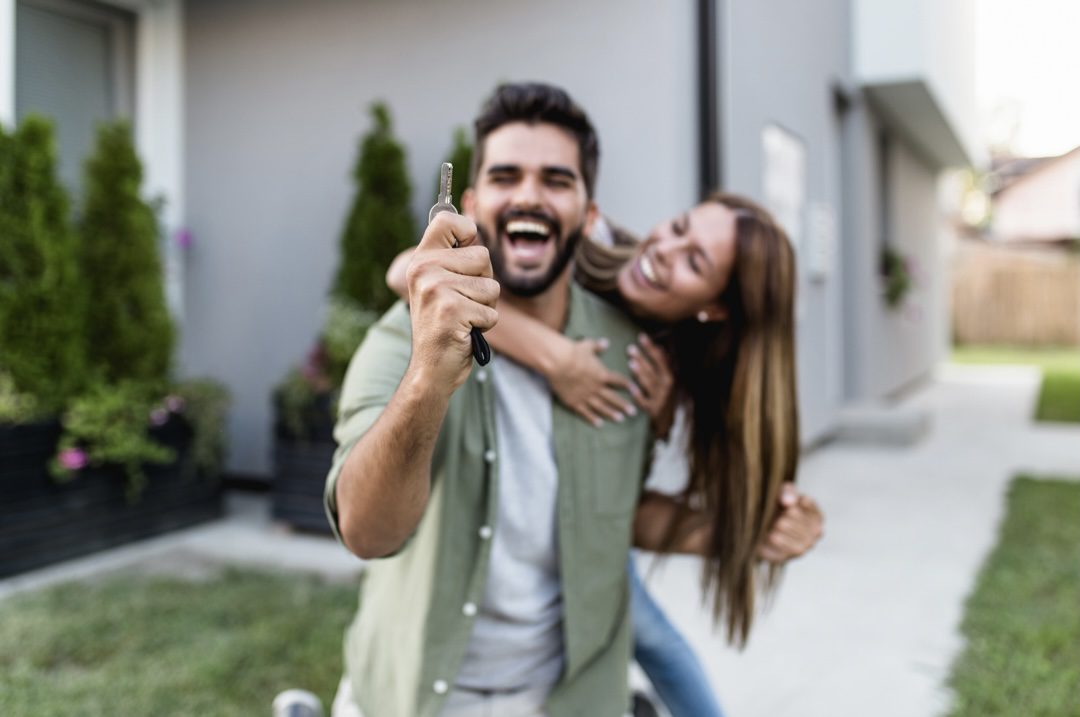 WE LEVERAGE OUR MULTI-STATE FOOTPRINT TO OFFER THE BEST AND NEWEST PRODUCTS IN FITNESS, ACTIVE RECREATION, AND FLOORING.
OUR ESTABLISHED WAREHOUSE, INSTALL, AND SERVICE NETWORKS HELP PROVIDE A HIGH-QUALITY END RESULT.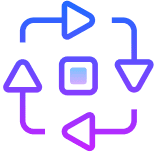 CREATED FOR HOME BUILDERS. WE ARE DEDICATED TO IMPROVING YOUR PROFITABILITY WHILE BEING YOUR LONG-TERM PARTNER IN THE CATEGORY.
A SINGLE TRUSTED PROVIDER
OUR ADVANTAGE COMBINES MARKET SCALE, INDUSTRY EXPERIENCE AND PROVEN PROCESSES WITH A CUSTOMER-CENTRIC APPROACH.