3 Health Club Trends To Watch In 2023
December 23, 2022
/
/
Comments Off

on 3 Health Club Trends To Watch In 2023
A health club can be a great source for design ideas for a home fitness room. From health club design trends, flooring, equipment, and the brands being used, you can bring home quite a bit from these applications and apply them to your home gym.
Club Industry, one of the leading sources of news, trend insights and education for the fitness industry (primarily focusing on health clubs), recently released a report "2023: Trends Moving The Health And Wellness Industry Into A Brighter Future" in which they list a few fitness industry design trends to watch in 2023. We've summarized (and put our spin on) those for you below, in case you want to get a head start in designing your home fitness room.

Continued Rebirth Of Strength Training – Strength training continues to grow in popularity (especially with women), as we shred the old stigma of it being only for beefy body builders. Free weights, power racks, platforms and multi-purpose cable units are some of the most popular pieces of equipment, especially amongst Gen Z and Millennials. Functional trainers are also a great, versatile, space efficient option to consider for your home fitness room.
Recovery Offerings- A dedicated space for recovery, stretching, and cooling down is key to rounding out your complete fitness room. Massage guns, compression sleeves, stretch machines, cold tubs, and even a Himalayan Salt Sauna are great items to consider for the space. You can even give your recovery area its own flooring.
Instagrammable Selfie Walls- Maybe a good reason to stay away from the gyms… Just kidding, we understand the importance of the social aspect of health clubs (but were surprised to see that as a key design trend in 2023). However, what is more instagrammable than your own custom designed, bad a** home fitness room?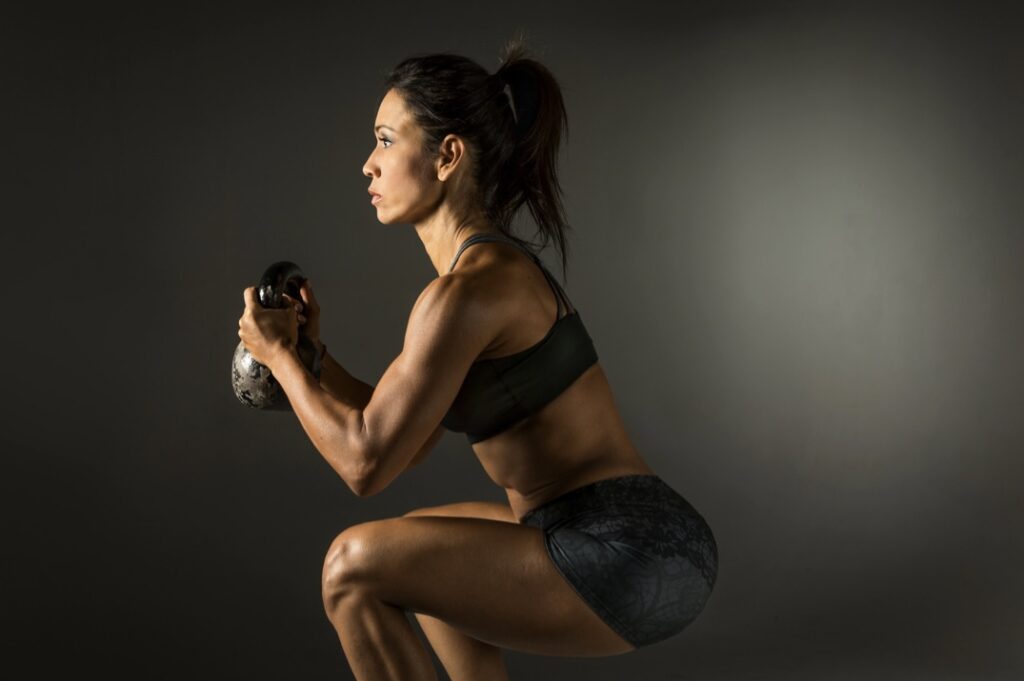 Check out the full article from Club Industry here.