NATIONAL SUPPLIER OF FITNESS, WELLNESS, & ACTIVE RECREATION EQUIPMENT
SPECIALIZING IN RESIDENTIAL NEW CONSTRUCTION
Get A Quote
Reach out to have a chat about your next project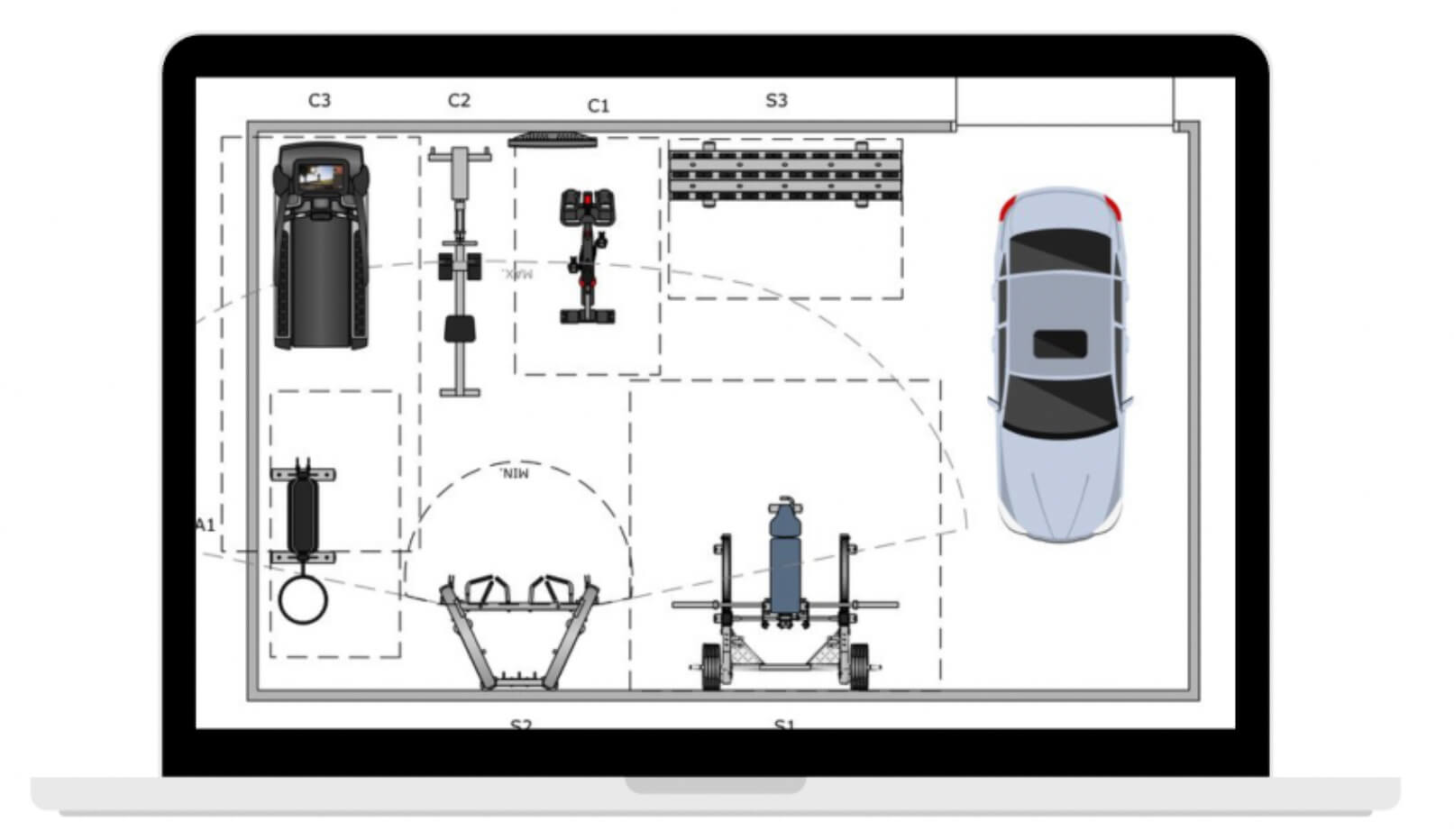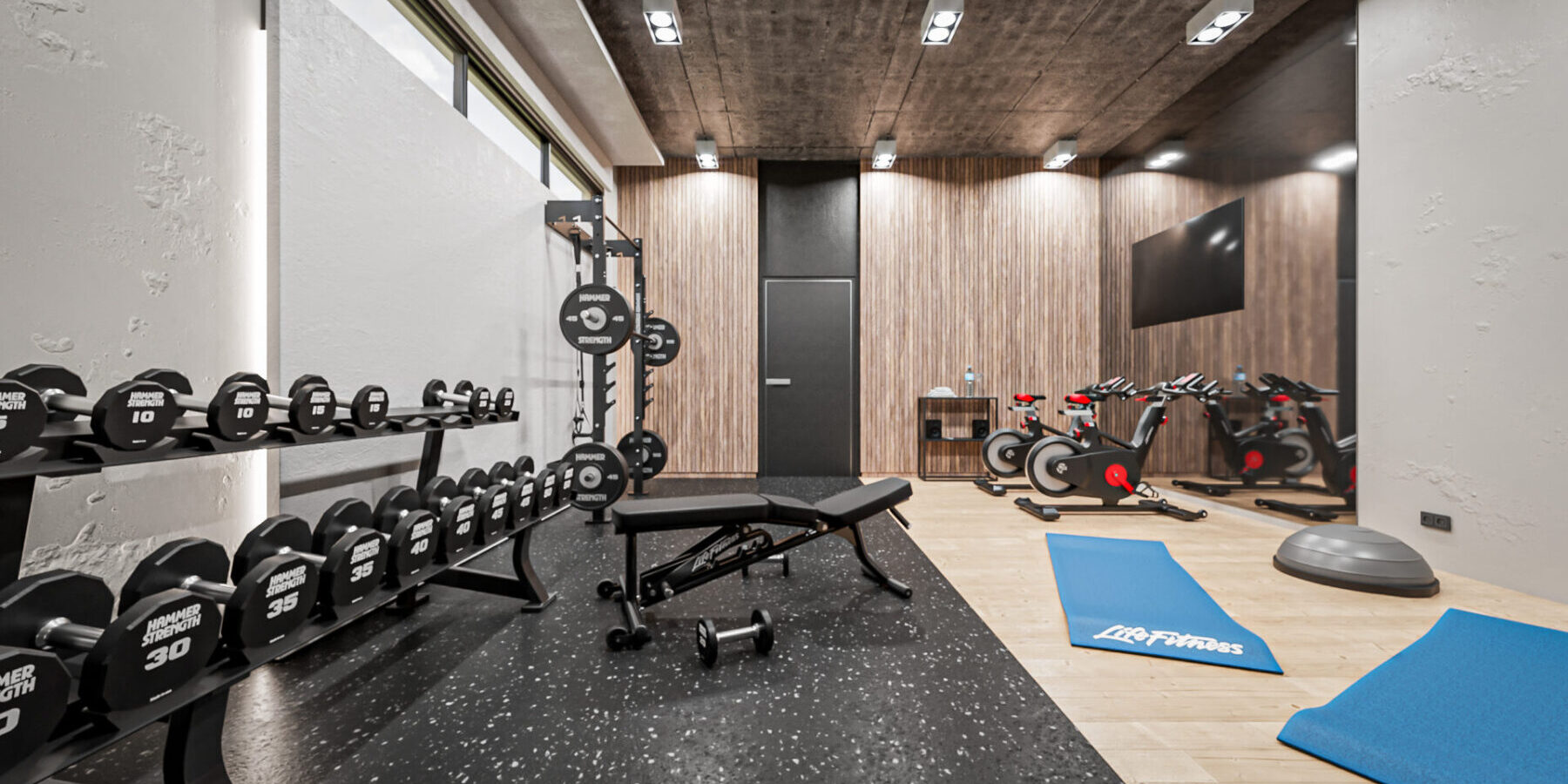 PRICE, PRODUCT, & PROCESS ADVANTAGES
ROOMBLDR IS A NATIONAL SUPPLIER WORKING WITH HOME BUILDERS, HOME OWNERS, AND MANUFACTURERS TO CREATE PERSONAL, STATE-OF-THE-ART FITNESS, WELLNESS, GOLF ROOMS, & MORE.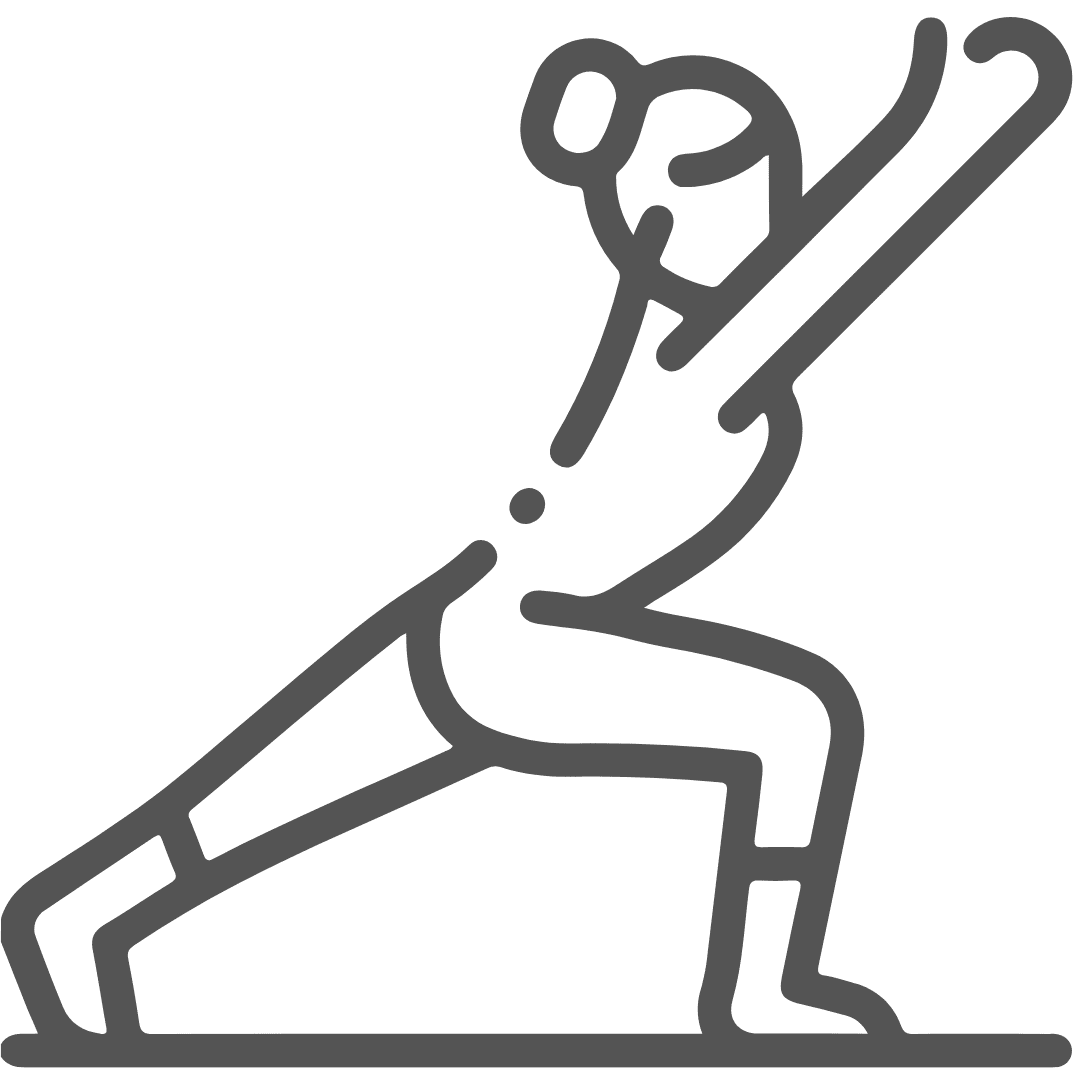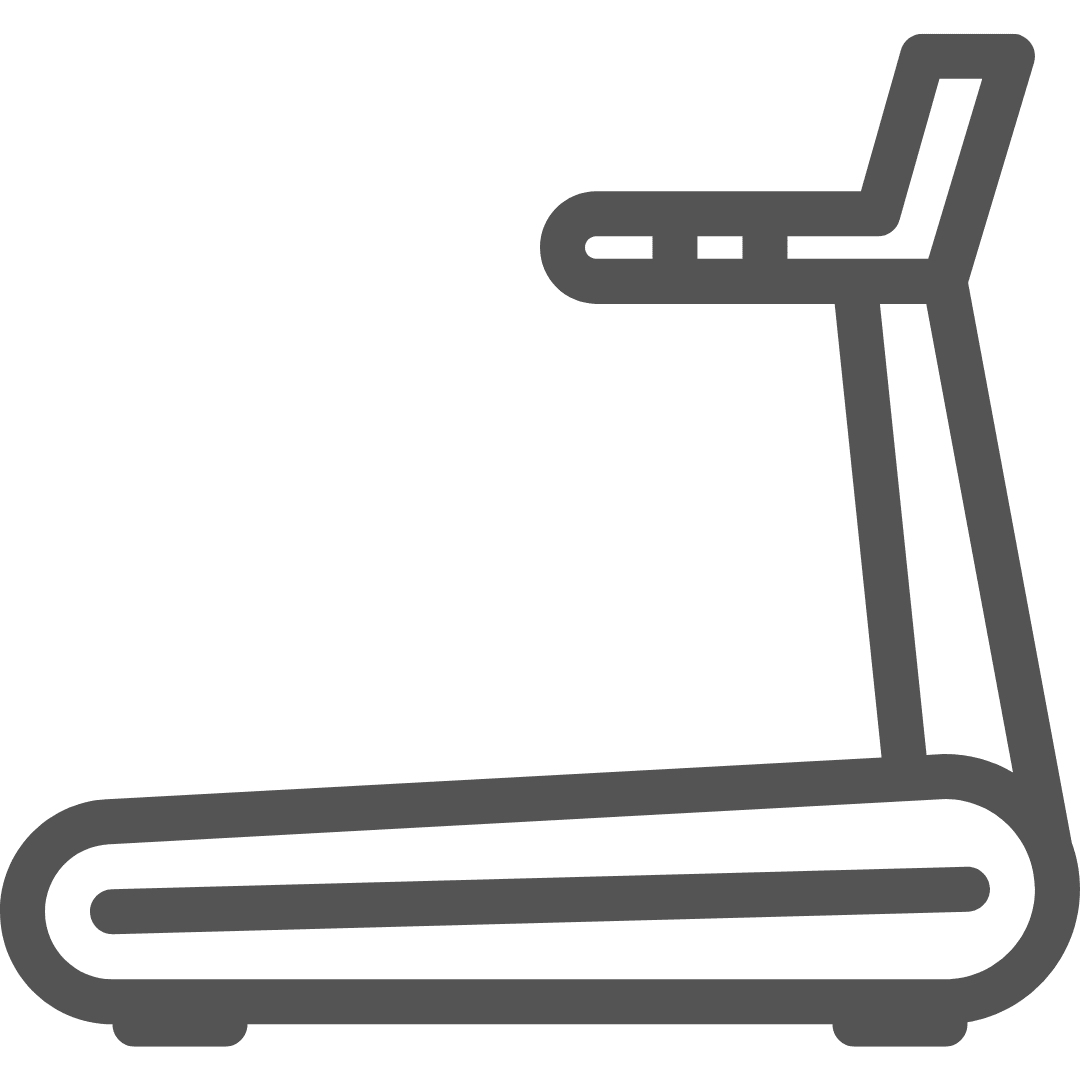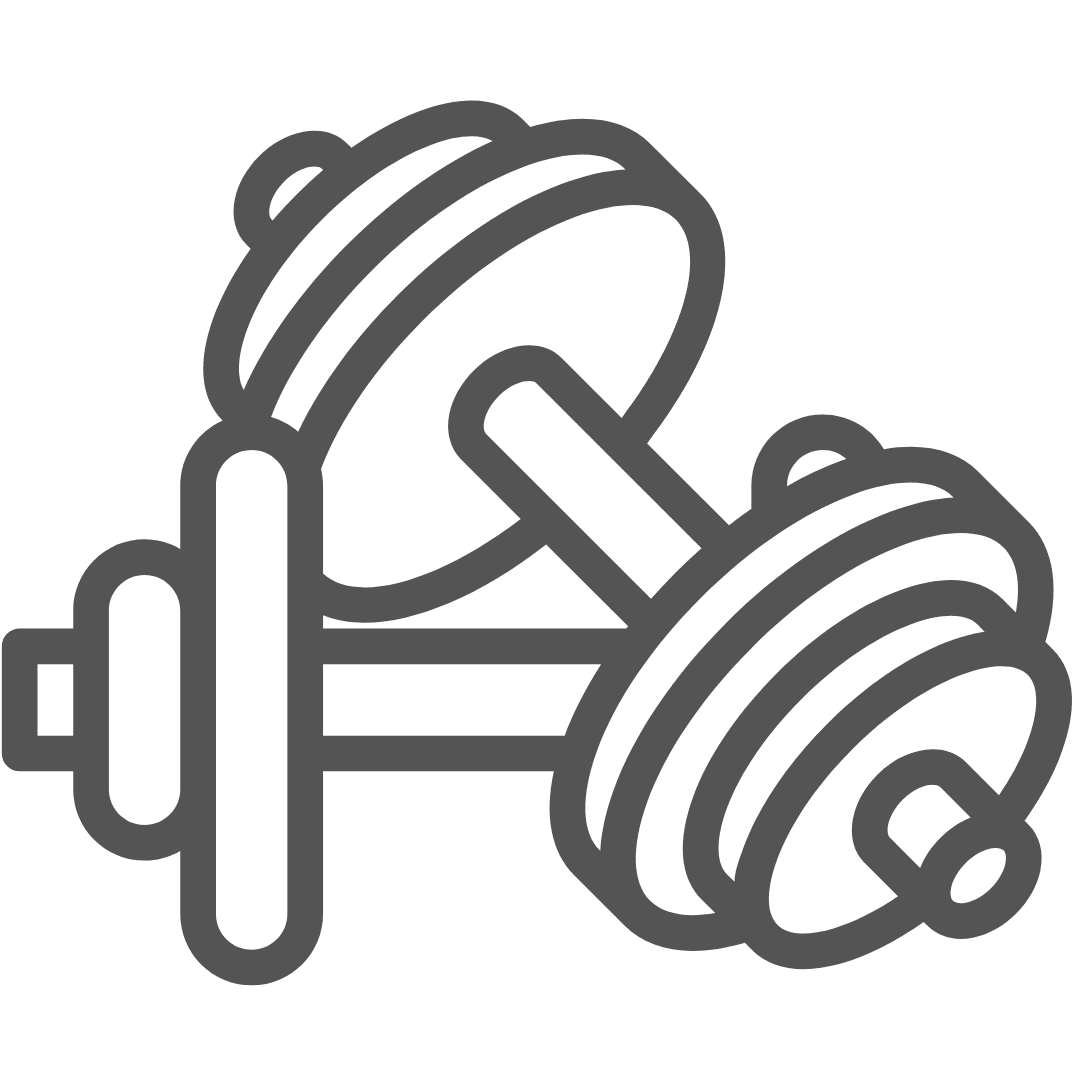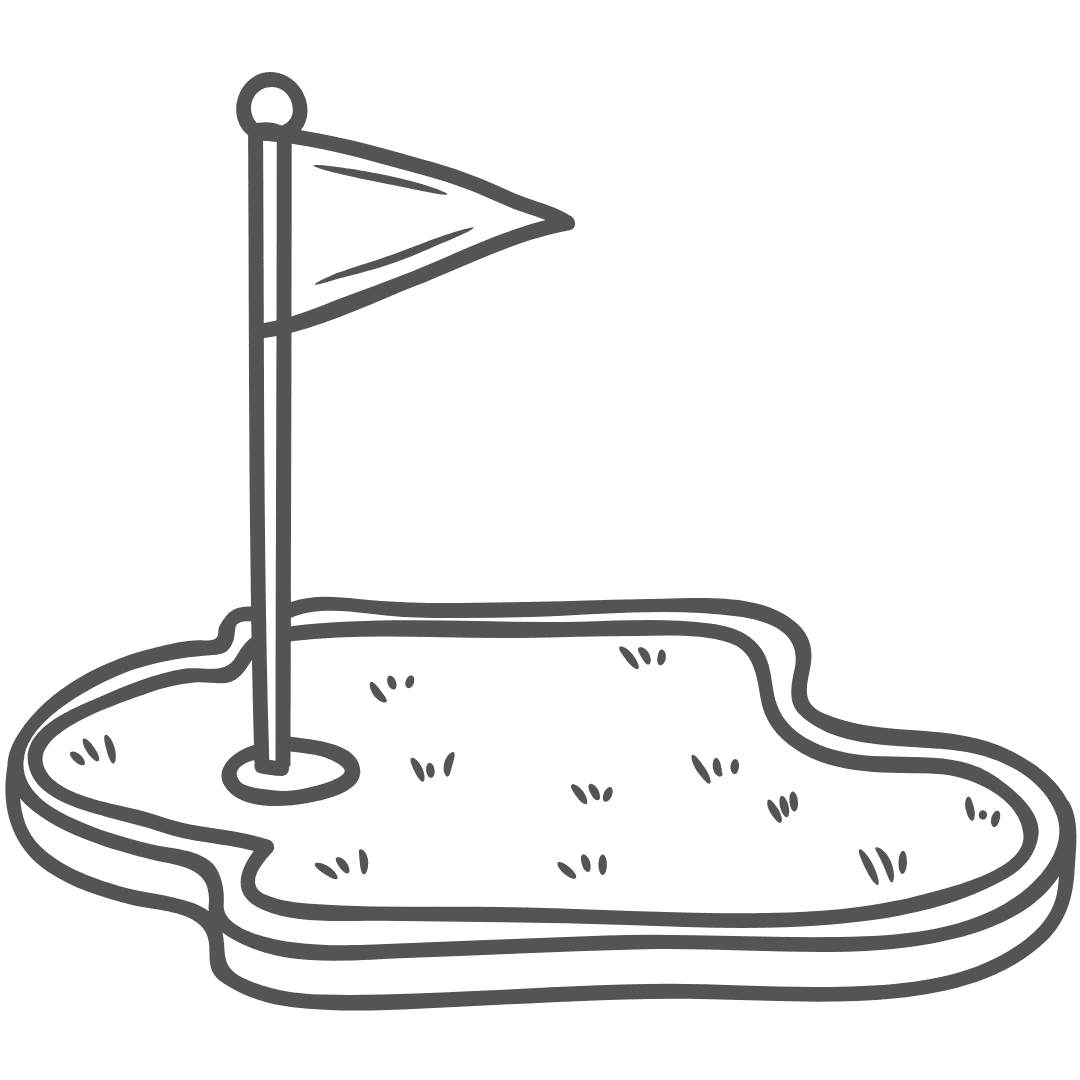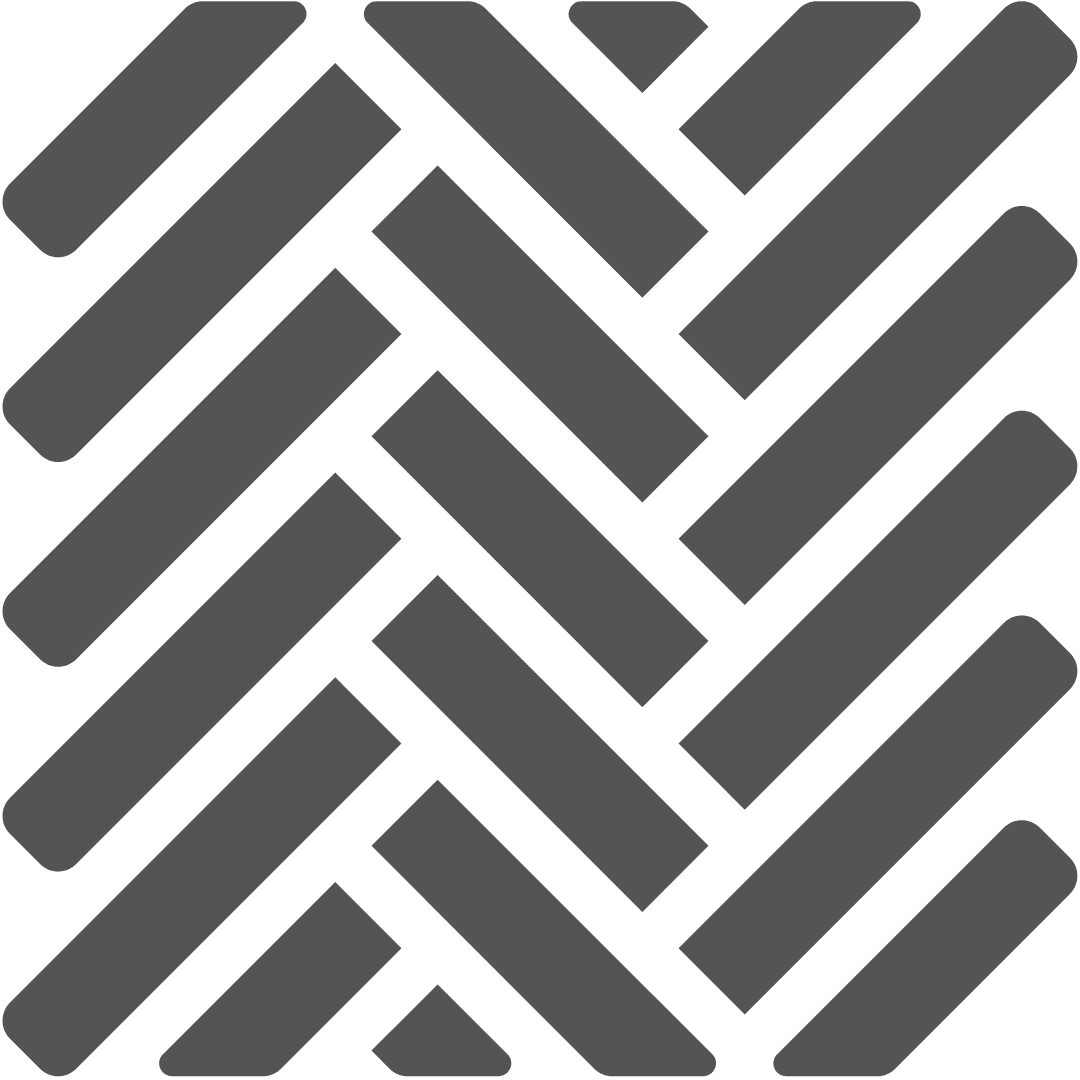 CREATED FOR
HOME BUILDERS
ONE OF THE MOST DESIRED NEW HOME AMENITIES
NOW MORE THAN EVER, HEALTH AND WELLNESS ARE IMPORTANT FACTORS IN THE DESIGN AND FUNCTION OF TODAY'S HOMES. ROOMBLDR HELPS CONNECT THE DOTS- WITH SPECIALIZED ROOMS IN THE NEW CONSTRUCTION PHASE.
MORE THAN JUST FITNESS
STRATEGIC SOURCING, NATIONAL PURCHASING POWER, AND PREMIUM PRODUCT OFFERINGS IN FITNESS, WELLNESS, GOLF, RECREATION FLOORING, AND MORE. OUR NEW, NON-TRADITIONAL BUSINESS MODEL ALLOWS US TO HELP CREATE DREAM ROOMS WITH AMAZING PRODUCTS.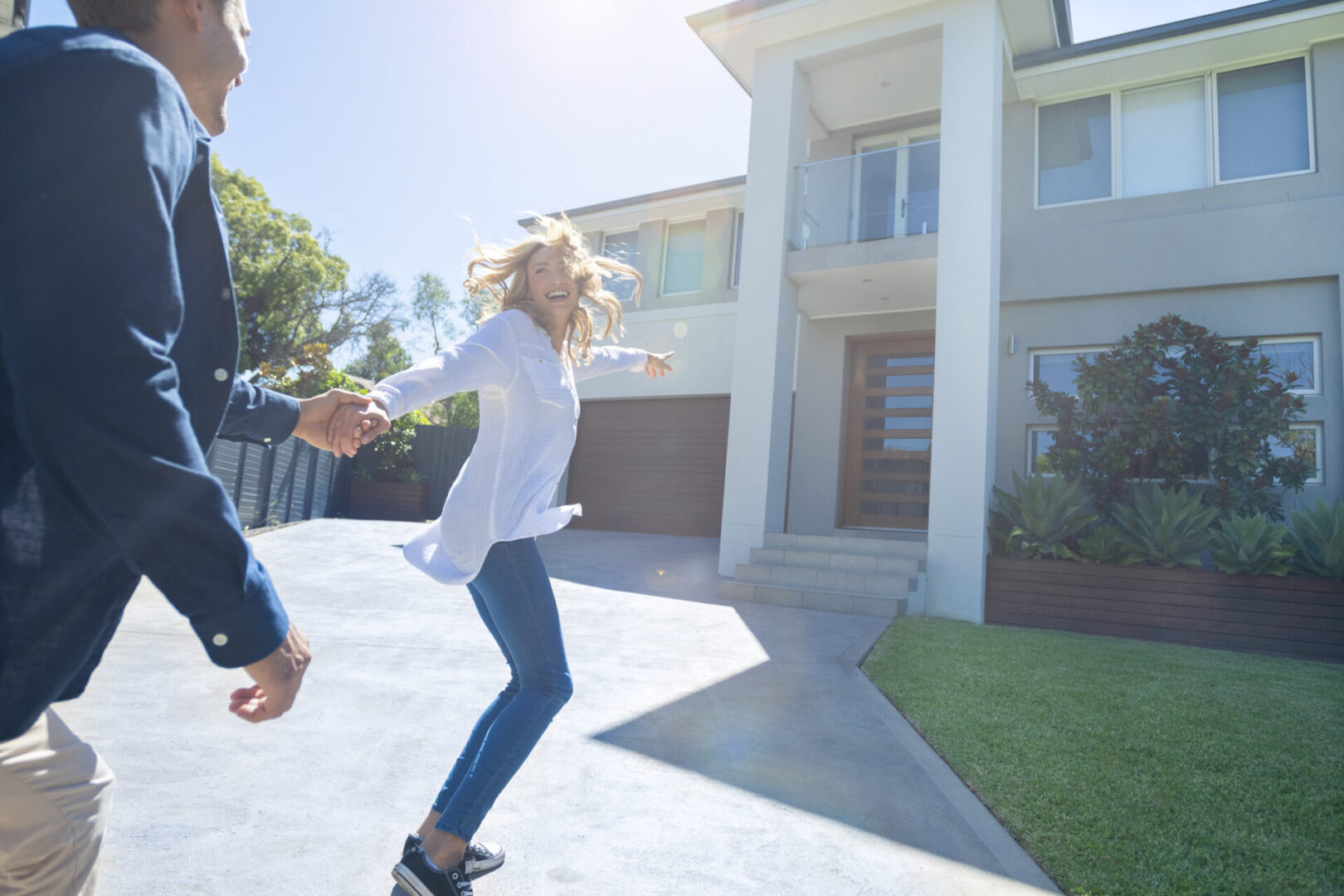 Testimonials
"Micky and the Roombldr team have been awesome to work with. They are knowledgeable, responsive, competitive and take the time to consult with our team and customers to advise the best solutions. The perfect turn-key solution for fitness rooms and gaming areas." - Trent M. Thomas Sattler Homes
"We are so pleased with the room design, equipment quality, and gym flooring we purchased through Roombldr for our new home project. They made the decision process easy and we loved the 3D drawings created so we could visualize our space. It is now a favorite room of ours and we are so glad we included this in our project. Thank you Roombldr!" - Jeff H. California
"More and more clients are incorporating home gyms into their plans. Definitely see value in working with Roombldr and believe our customers do too. Love what you guys are doing." - Jon P. Thomas James Homes
"It was a great experience working with Roombldr. The knowledge and professionalism they brought to the table was second to none. They were there to help with suggestions every step of the way to make sure the products we chose and the design for our space was exactly what we wanted. We couldn't be happier and wouldn't hesitate to recommend this company to anyone we know." - Kevin L. Colorado
"Awesome experience. Love how you can take our plans and incorporate them into your program." - Brandon B. Boss & Mennie Luxury Builders
"Had RoomBldr design my home gym and they did a fantastic job! The 3D renderings were super helpful and the discounts from vendors was icing on the cake." - Erick G. Arizona