Benefits of strength training – Why it's important to incorporate a strength area in a fitness room
January 24, 2023
/
/
Comments Off

on Benefits of strength training – Why it's important to incorporate a strength area in a fitness room
Gone are the days of thinking strength training is just for body builders. Walk into a health club these days and you'll see almost every kind of age and demographic spending more and more time in the strength areas. Arguably the most well-known yet still misconceived workout category in the fitness world- strength training has some amazing benefits, more so even than cardio (which you can actually get from strength training). From boosting your mental health and metabolism, to improving your balance and flexibility, and of course, increasing your lean muscle mass, the benefits are endless. More of our favorites listed below.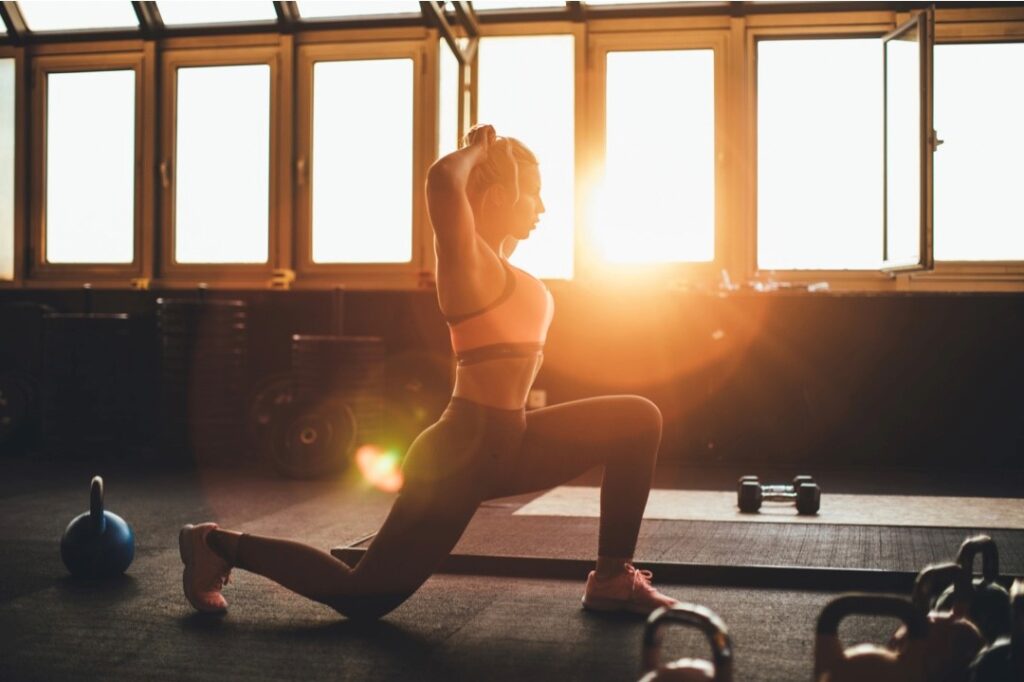 It's worth noting that these benefits we have mentioned above vary depending on the specific strength training protocols used and the population studied, but overall, they do provide a good general rundown of some of the benefits of strength training.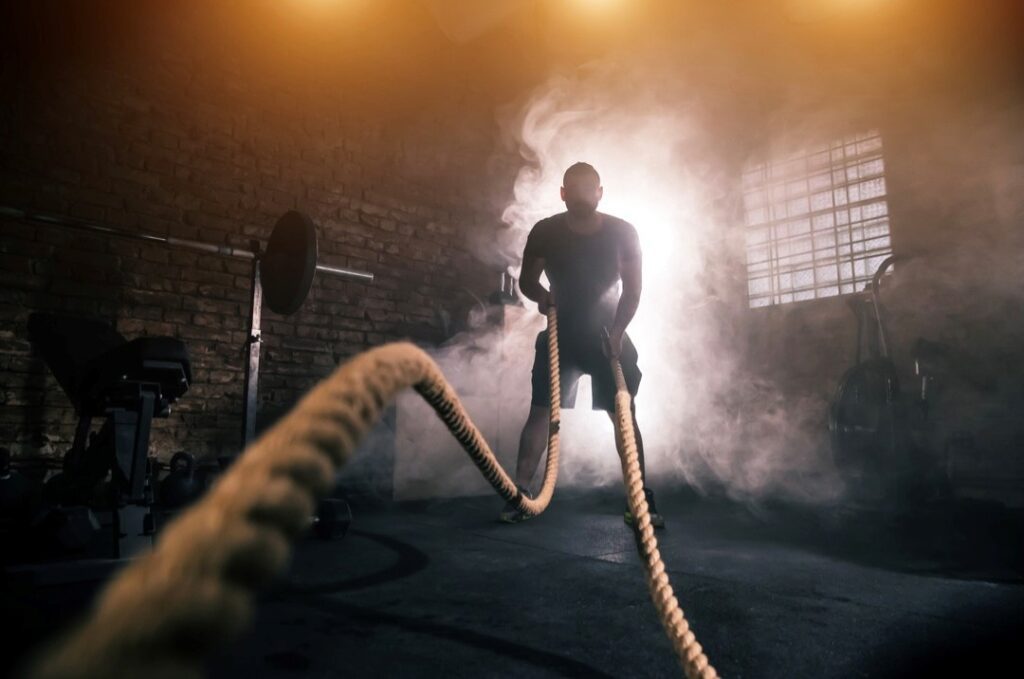 We take pride in sourcing the right pieces across multiple categories to help your clients achieve their goals. The same exact pieces you find at your local health club, rec center, boutique studio, or hotel. Not "close to", or "just like", the same exact equipment. From elite power racks, premium bumper plates, and high-end free weights, to versatile functional trainers, sleek selectorized, and even plate loaded equipment, we have it all. Work with Roombldr on your next fitness room project to create an amazing, state-of- the-art fitness room.