Golf Fitness Solutions from Roombldr
December 2, 2022
/
/
Comments Off

on Golf Fitness Solutions from Roombldr
---
Golf fitness solutions and ideas for your dream home gym project
Fitness & golf go together like peanut butter and jelly. Working out to help your golf game is no secret. From improving your club head speed, helping with your fatigue, strengthening your muscles, or even simply for preventing injuries, there are many benefits to fitness training for golf. Not to mention all the regular benefits of exercising (better sleep, improved flexibility, lower blood pressure, etc.) that will help your game.
Our job as a supplier is to provide you with the best tools for your training, from dumbbells and accessories to functional trainers that give you a variety of exercise options. Check out our suggestions on some of the best golf fitness solutions available for your dream home fitness room. 
---
Functional Trainers
The Life Fitness CMDAP is the ultimate functional trainer for at-home golf training. A 4:1 resistance level allows for high-speed movements for sport-specific training, letting you do high speed repetitions without any choppiness or lag from the weight stack (it also provides longer cable travel). The Cable Motion Technology employs user-defined paths of motion that allow for nearly endless variety of strength training options that build balance, stability, and power.
We like this piece because of its quality, brand reputation, frame color options, and sleek design. It is also made in the U.S.A., a rarity these days. The cable pulley ratio at 4:1 makes faster exercise movements very smooth with lighter weight, which is great if you are looking to do higher repetitions . The multiple cable pulley adjustments allow for a variety of exercises and movements. This style of gym also typically fits nicely in your room's corner, leaving open space for your training around it. Add a matching bench, dumbbell rack, and more to complete your strength area with a consistent, modern look. This piece is available in our 3D room design services.
Check out more of our functional trainers by clicking here.
Suspension Trainers & Add-Ons
Either hang from your functional trainer or your ceiling, suspension trainers make for a great alternative workout that typically engages your core and stability muscles more so than traditional strength training. These are awesome exercises for golf fitness as you are having to engage your core and work on your balance, among other things. Check out some ideas from TRX here.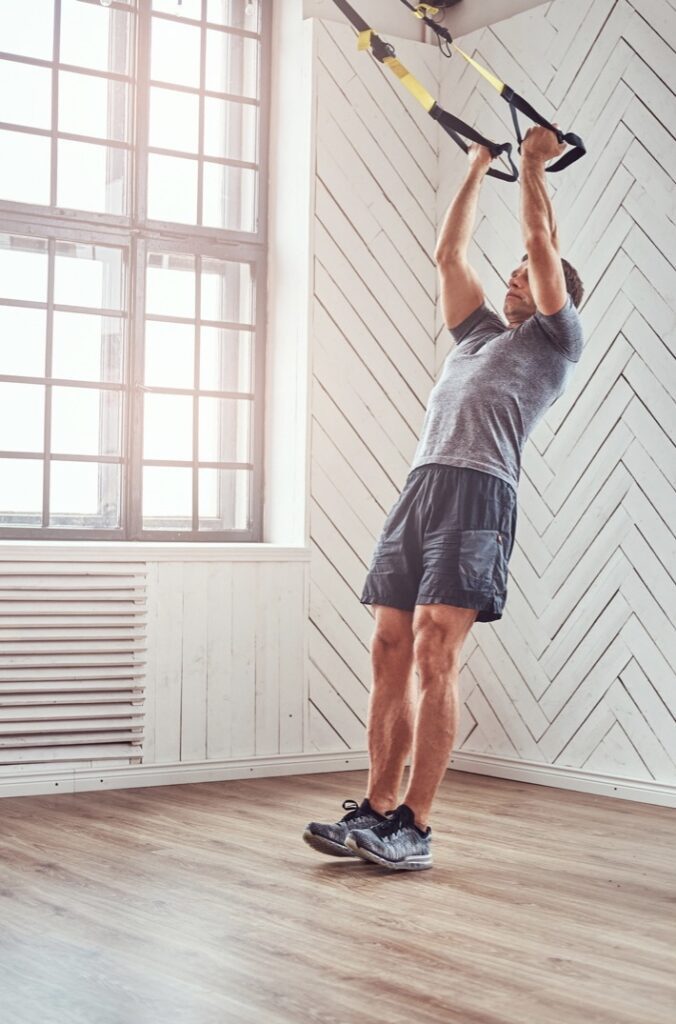 Power Plate Vibration Trainers
Good for balance, flexibility, blood flow, strength, recovery, and more… Vibration trainers have become increasingly popular in sports and the world of golf as another way to keep your body guessing and challenged (click the image for a video from Power Plate).
Stretch Trainers
Hammer Strength HD Athletic NX Half Rack
The standard in strength training equipment, Hammer Strength's Half Rack is safe, space efficient, and great for squats, deadlifts, pull ups, and more. We love the heavy duty construction (11 gauge steel) and the fact that it is made in the U.S.A. It also available in a variety of frame colors. Don't forget an impact suppression platform for your heavy Olympic lifting exercises to protect your flooring.
Premium Accessories & More
Medicine balls, balance disks, foam rollers, kettlebells, benches, dumbbells, and more. Just like other categories, there are cheaper options where you sacrifice quality and innovation. You won't find those here… Premium accessories can really make your room stand out from a design perspective and are a simple way to keep your training at an elite level.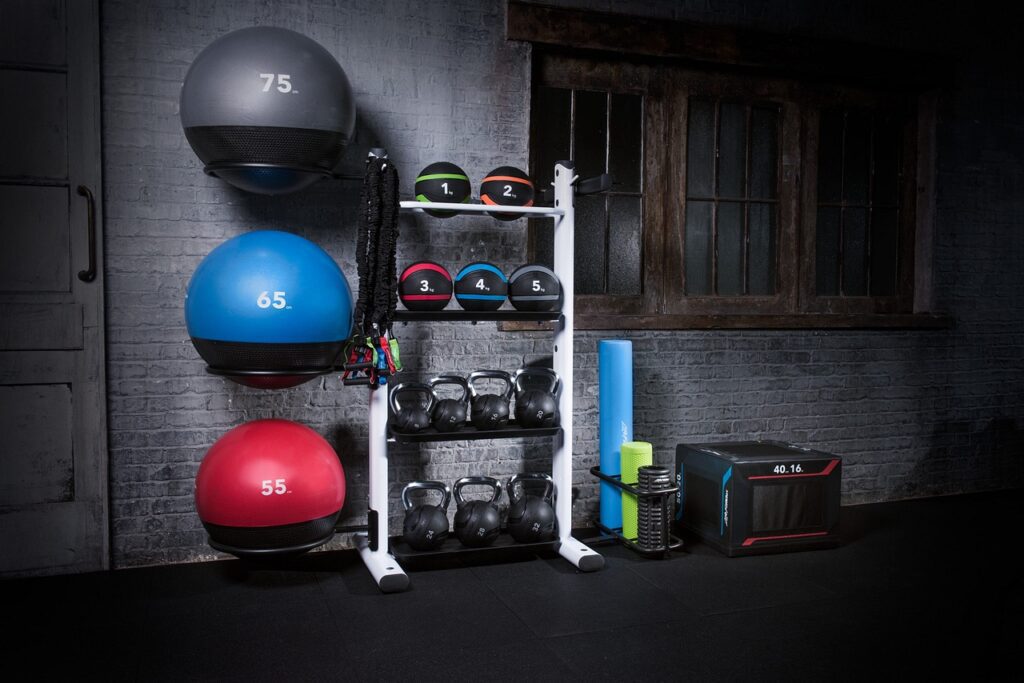 Golf Trainers
Looking for an in person trainer or program to help you? We highly recommend checking out Golf Digest's list of the top 50 golf trainers in America. Access the list by clicking here.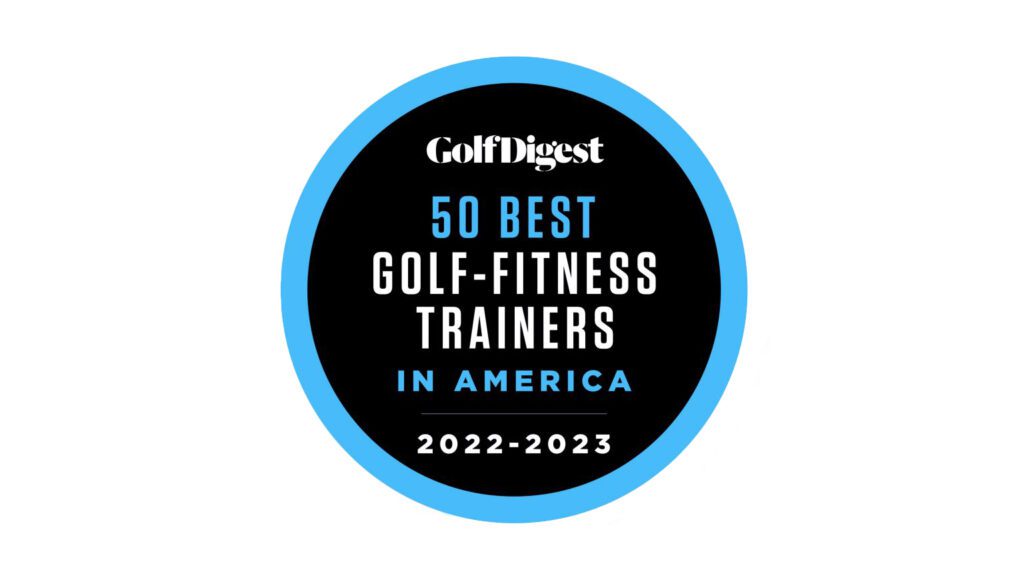 ---
We can help create your perfect home golf training center with the best golf fitness solutions
Reach out to have a chat about your dream fitness room in your new home, with the best equipment to help your golf game.