More than just a fitness supplier… Golf, game, saunas, and more.
December 8, 2022
/
/
Comments Off

on More than just a fitness supplier… Golf, game, saunas, and more.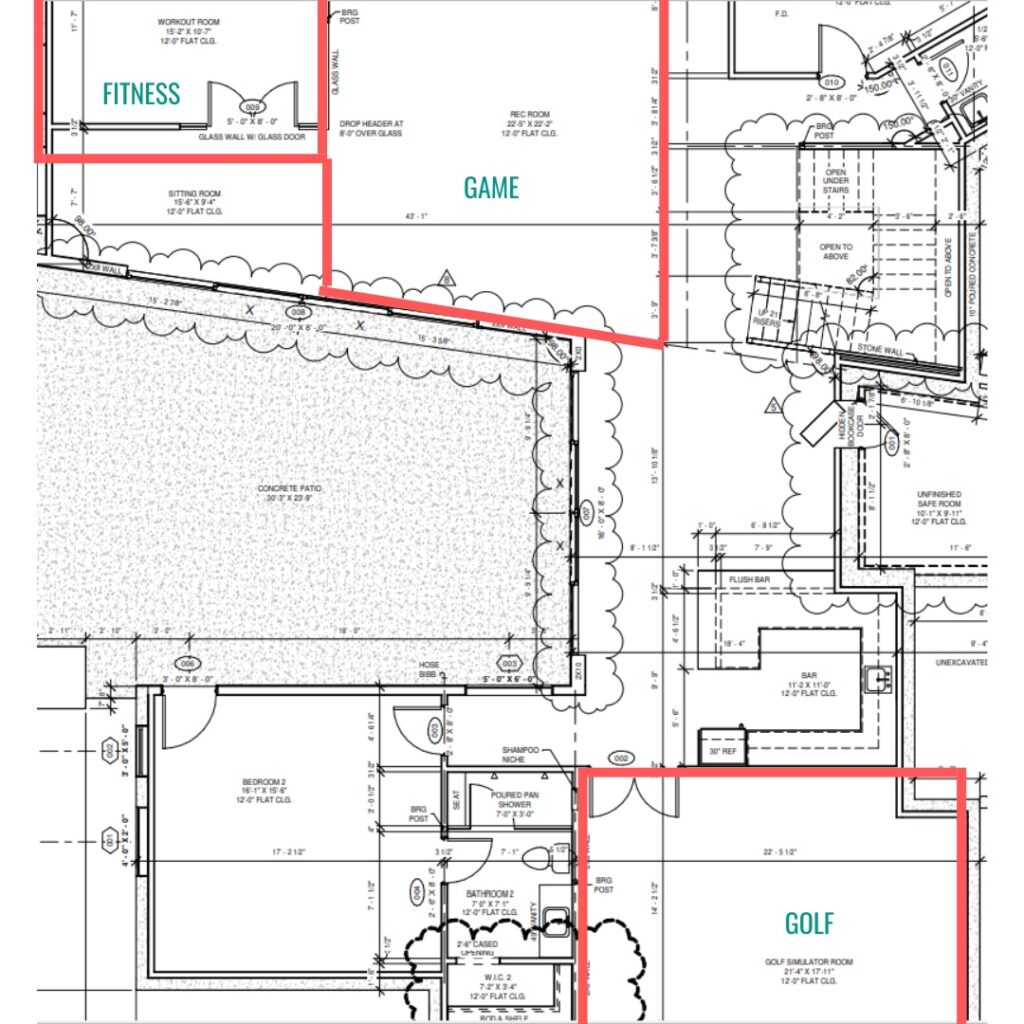 ONE SUPPLIER, MULTIPLE ROOMS
Fitness is our specialty; we are the leaders in the fitness supplier space and it is what our business was founded around. However early on in our journey we listened to our customers, leveraged our national footprint, and began (directly) sourcing market leaders in other categories. This allows us to provide you and your clients with a streamlined source for multiple rooms, with market leaders, pricing advantages, and expert installation services in all our categories.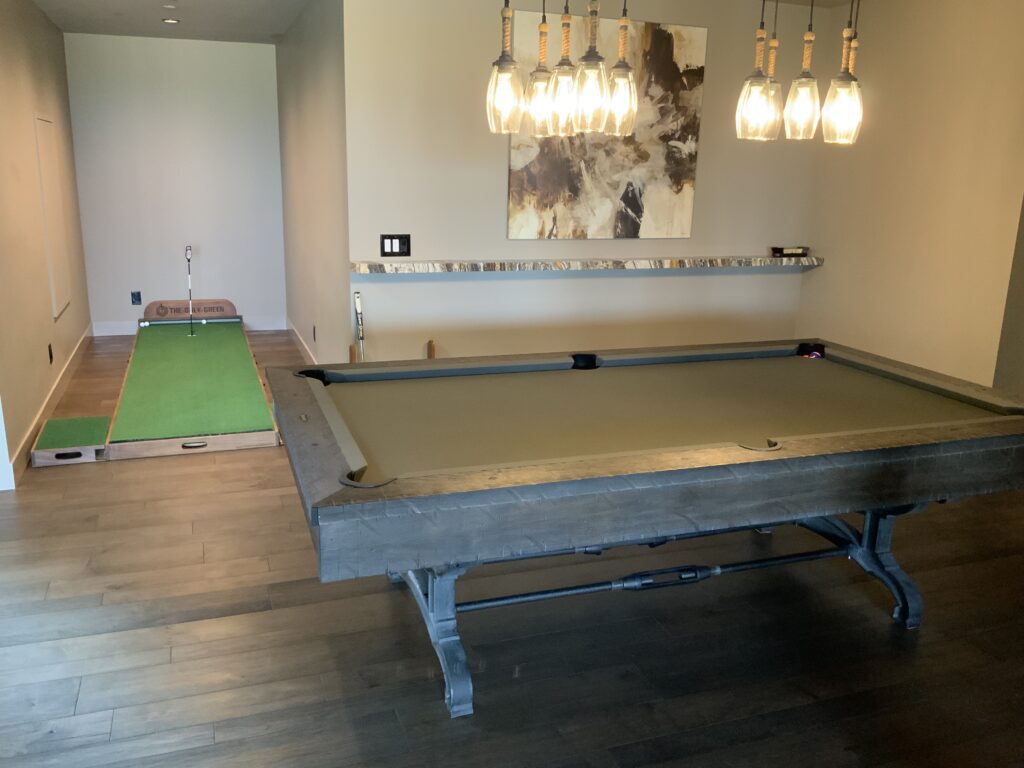 ---
WE HAVE THE HARD PARTS COVERED
Some of our lines include Life Fitness, HOIST, Ecore, TruGolf, Full Swing, & Brunswick, leaders in each of their segments. Don't worry, we also have warehousing, service, and installation networks covered for all our products, so we can easily help make your client's dream home a reality.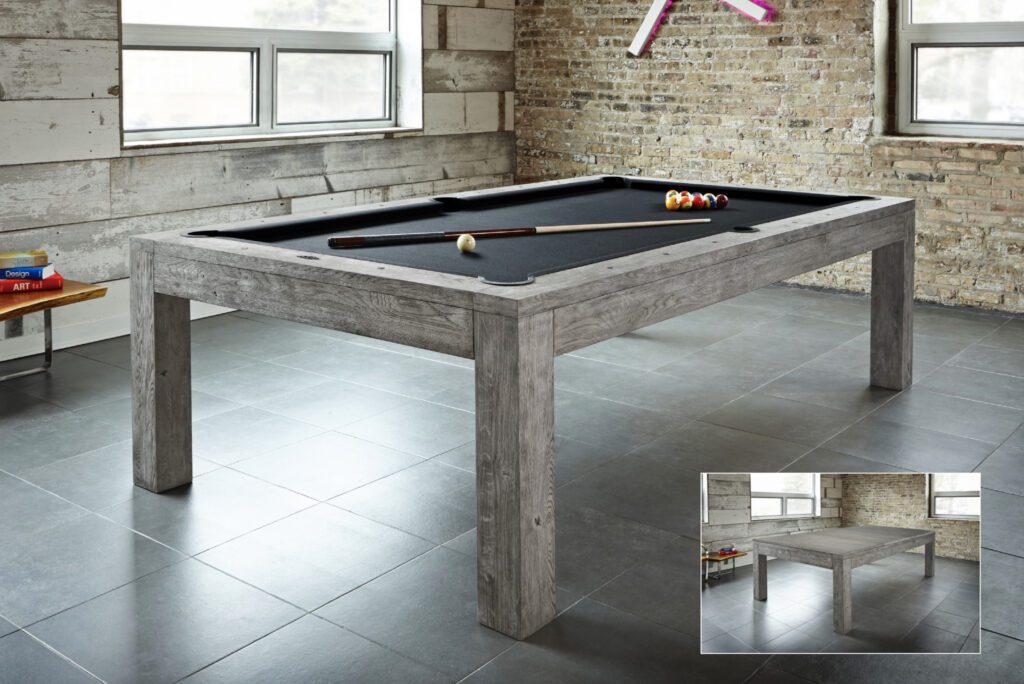 ---
FLOOR PLANS ARE CHANGING
Home buyers continue to look for new and more amenities for their dream homes. Roombldr was created for this exact reason, to help build amazing rooms via the home builder channel (the first fitness room supplier to do so). We saw an opportunity to start with fitness rooms, a room that has traditionally been left as an afterthought or for after the home close. As floorplans started coming in, we noticed a couple more rooms that we could help in, including golf and game/rec.
We source directly from our brands, which allows us to provide awesome price advantages in these rooms, in addition to our other services. If you were a potential home buyer and could have your dream house built with these additional rooms (fitness, golf, and game) ready on move in day, with awesome brands, great pricing, and designs tailored specifically to your house plans, would you do it? I think we know the answer.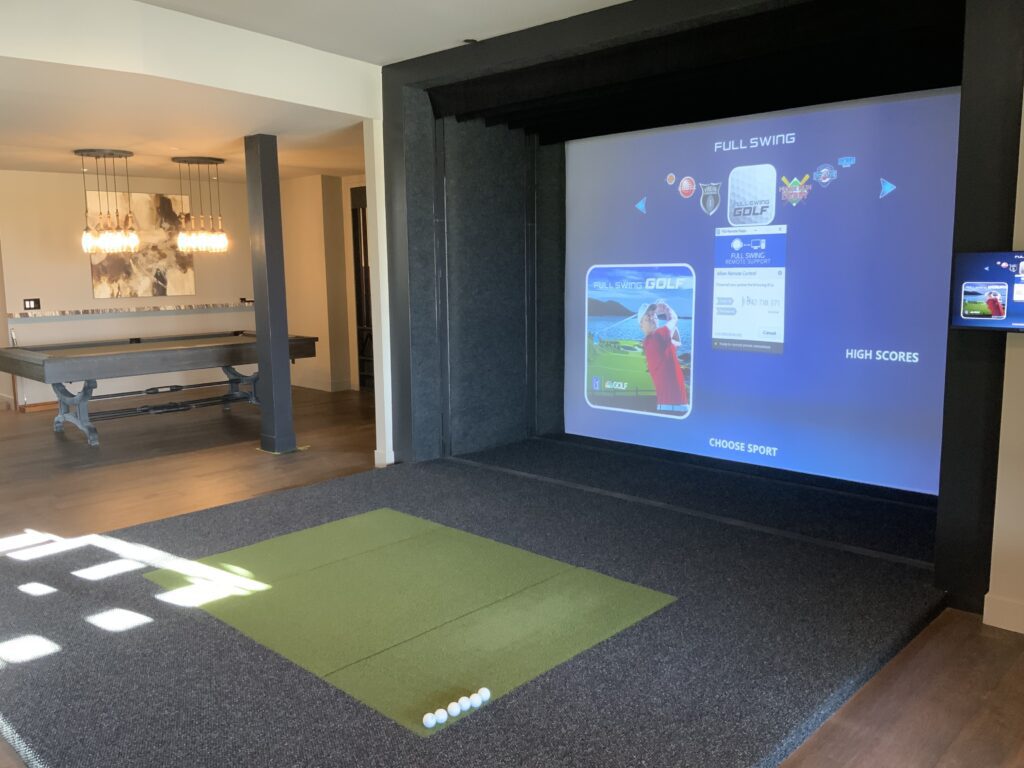 REACH OUT at your convenience to learn more about our services.