New Gym Flooring- Moxie By Ecore
February 10, 2023
/
/
Comments Off

on New Gym Flooring- Moxie By Ecore
Say goodbye to boring black rubber flooring… More new gym flooring options are now available for your client's next dream fitness room.
---
Arguably one of the most important items to consider when designing a fitness room, gym, flooring has evolved with awesome new aesthetics, better eco-friendly manufacturing, and added performance benefits.

Ecore, one of the world's leading manufacturers of gym flooring known for their innovated and eco-friendly flooring solutions, recently released a new game changing collection- Moxie.
Moxie combines their proven vulcanized composition rubber base with a non-porous surface layer of calendared rubber with a woodgrain emboss that increases slip resistance and looks super sleek. This means a powerful, great-looking, long-lasting surface that is easy to maintain and sanitize.
Moxie Benefits
Durable.
Non-porous surface is easy to clean and sanitize.
Provides excellent shock absorption and substrate protection.
Resists scuffing and marking.
Different densities with consistent product thicknesses to optimize ergonomics and safety without a need for a transition.
10 on-trend colors.
One of the more eco-friendly options around.
Available in 10.5mm thick (or .41"), Moxie comes in two different densities- Beast and Motivate Plus. It is engineered with the same thicknesses, while keeping the look the same. The densities are different to ensure the right flooring gets used for the right application, as one is engineered for functional training (Motivate) and the other is engineered for extreme heavy weight training (Beast). The two different backings are going to optimize ergonomics and safety without a need for a transition, which looks cleaner and eliminates any potential trip hazards.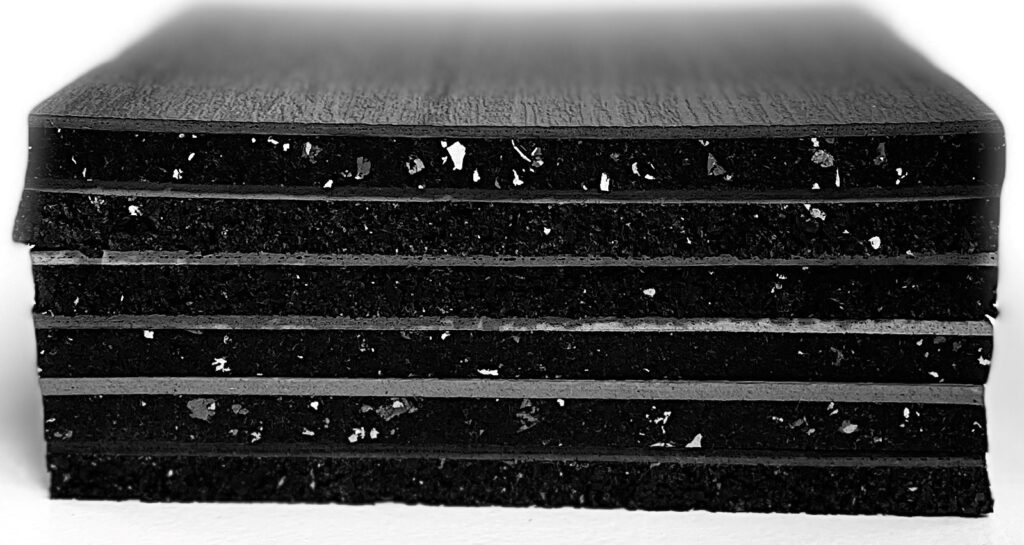 COLOR OPTIONS
There are 10 on-trend colors available in Moxie. Our favorites are Crema, Grigio, and Marrone.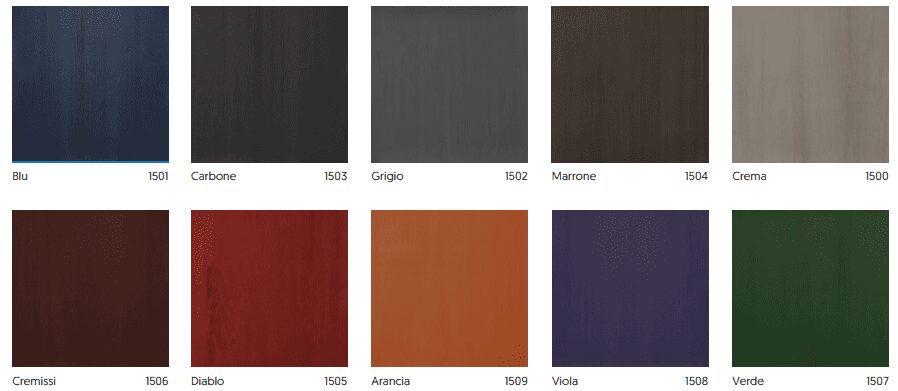 This product is only available in rolls and requires a minimum order quantity of 200 square feet. Contact us for free samples and for additional details on awesome new gym flooring options that are currently available.