Golf simulator games- what additional entertainment is available for your simulator?
February 1, 2023
/
/
Comments Off

on Golf simulator games- what additional entertainment is available for your simulator?
It's no secret that a golf simulator is an amazing training tool that can help improve your game. By having a dedicated place to help sharpen your skills, with a variety of accurate performance metrics and readouts (using state-of-the-art data capturing systems) such as total distance, ball speed, carry distance, sidespin, apex, backspin and more, you will certainly learn more about your game and be able to improve on it. Plus think about those long winter months- if you are unable to get out on the course because of the weather (like most places in the country), a golf simulator can help keep your game from getting rusty, giving you an edge on your foursome the next time you are playing. You can also play some of the world's best courses without having to leave your home, while playing a round in a substantially shorter amount of time (no more pace-of-play headaches to worry about).
But did you know- there are also additional games you can get for your simulator? That's right, its not just an awesome golf training tool, it can even turn into a place for fun and games for the whole family (using the same data capturing systems). Here are some of our favorite added entertainment options from a couple of our vendors (keep in mind these are typically sold as upgrades).
---
Zombie Dodgeball– Take your best shot at ghosts, zombies, and pirates, while traversing across multiple spooky scenarios. The three difficulty levels and score counter makes this game even more fun and competitive.
---
Multisport Gaming– From baseball, football, hockey, soccer, disc-go-golf, foot golf, and even bowling. The innovative data capturing systems track the movements of baseballs, soccer balls, dodgeballs, and more.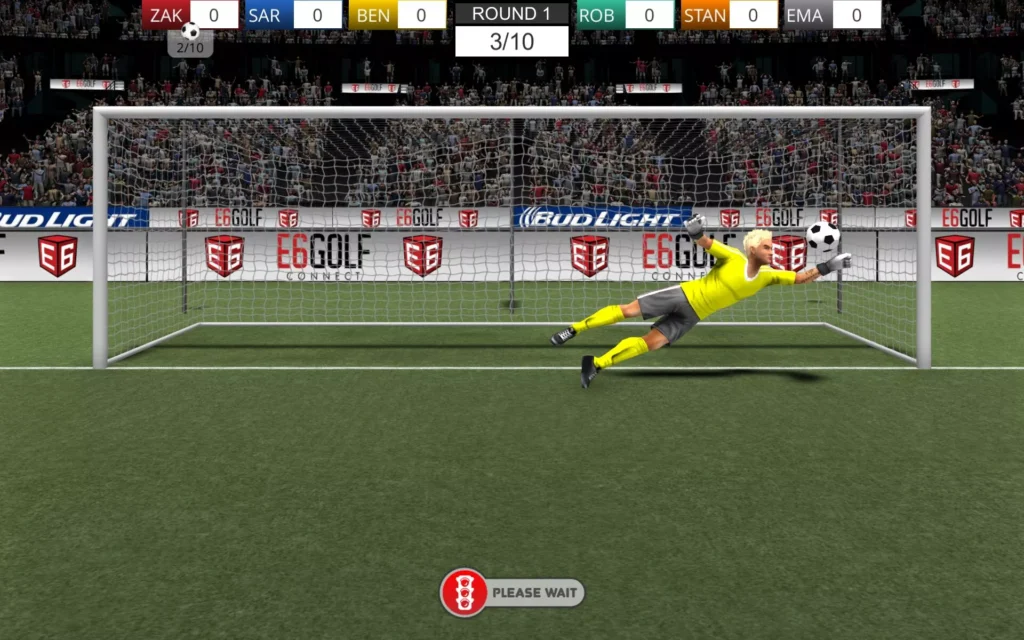 ---
Hunting and Wild West Games– Competition shooting challenges, arcade style hunting games, hunting simulation, trap shooting, and a wild west shooting gallery games… All examples of shooting games available. *Additional hardware may be required.
---
As previously mentioned, most of these games are sold as upgrades, meaning there are extra costs you should prepare for, in addition to your selections for golf. Our experience has taught us that the added benefit of having these games will be well worth it not just for yourself, but also for your friends and family. Convert your space into a place for fun and entertainment for everyone!
Reach out to one of our expert consultants to help you with your next dream golf room.